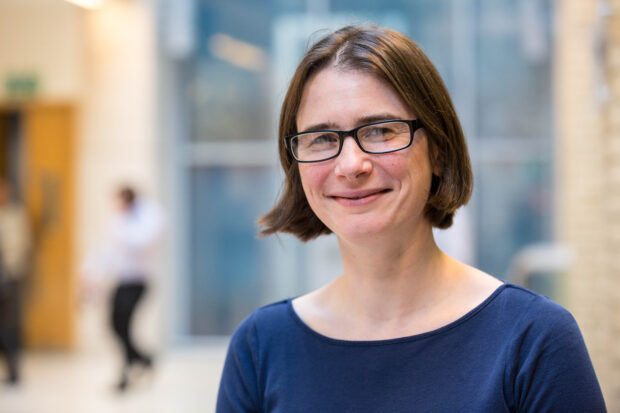 I'm delighted to be able to announce that Anna Shipman has taken on the newly created role of Open Source Lead after a fair and open (and highly publicised) competition. Over the past five years a huge amount of government code has been released under open source licenses. Anna will be leading a more concerted approach to open source, with the aim of improving reuse internally and making higher impact contributions to the wider open source community.
Anna has been at GDS for several years and is ideally placed to take on this work as she has been closely involved in many of our existing open source efforts.
Anna led development of GDS's open source infrastructure provisioning project vCloud Tools, and has written about the distinction between coding in the open and open source. More recently, she has worked closely with open source projects outside of government as part of her work as technical architect for the Government Platform as a Service (PaaS). Throughout, she has been instrumental in publicising GDS's open source work at a wide range of events, including Velocity NY and QCon London, and earlier this week at GOTO Berlin.
During the interview process Anna presented a clear vision and plan for how she'd develop this work, and she'll be blogging here soon to explain how she's going to get started and how other people can get involved.