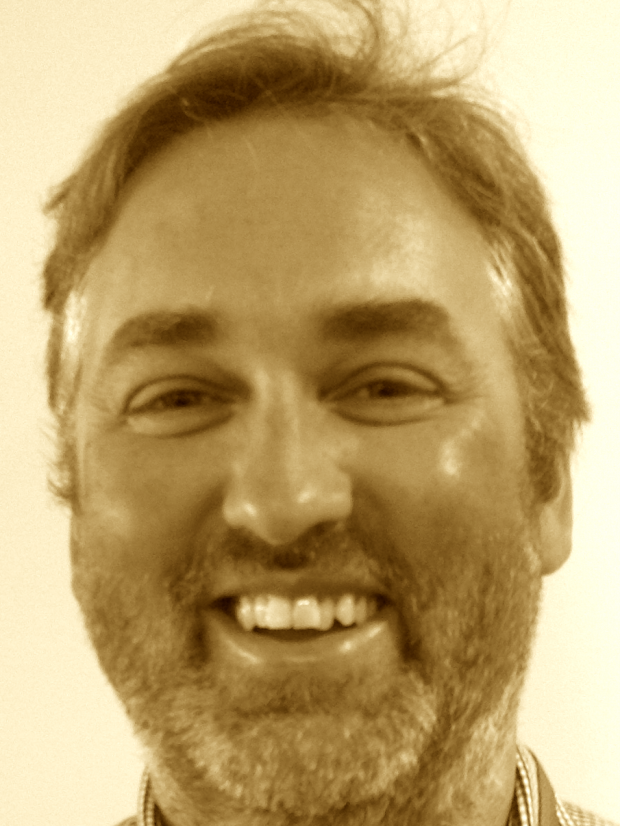 James Findlay, Technology Leader for the Department for Transport and Chief Information Officer of High Speed Two, shares his thoughts on 'mapping' as a technique to define strategy.
Understanding the terrain
The government technology and digital space is an exciting place to be right now. There is a radical change going on in how services are delivered to both citizens and public sector frontline teams.
However, we are grappling with complex challenges against a background of rapid change. In the public sector we have significant reform programmes underway. But the pace of technology and digital change is a challenge (and an opportunity) - for us all.
How should we best tackle these challenges in a way that:
significantly reduces costs

delivers outstanding digital services

enables us to quickly adapt in response to new needs
- whilst at the same time ensuring no disruption to service delivery or critical systems?
It was against this backdrop that I joined the High Speed Two (HS2) programme in October 2012. There were seemingly conflicting requirements for reducing cost, and being agile whilst taking risks and being risk averse!
We were coping with a rapid expansion of the company and immovable delivery deadlines.
We were supporting a technology infrastructure for which there were few comparable mature exemplars. We were also delivering to the government's Building Information Modelling (BIM) strategy. For HS2, this means that we're looking to reach a high level of maturity which has not been achieved before in a complex infrastructure programme.
Plotting the course
To support the development of the delivery strategy, I found a mapping approach. It was created almost eight years ago by Simon Wardley (a Researcher at CSC's Leading Edge Forum) and James A. Duncan (who currently works at GDS) when they ran a software company in London.
The technique provided me with an escape from what Simon calls the "tyranny of the How, What and When"  discussions, which often miss the valuable 'why'? It allowed me to create a very quick and simple visualisation of the estate's technology components. I could compare their value to users (needs) against their commercial maturity (evolution). I could map a high business value, novel, application such as our BIM visualisation alongside a service such as compute power which is much more of a utility provision.
It has provided me with a different perspective than the normal technology architecture box and line diagrams. I can now analyse where I should focus attention and why.
Mapping has given us a way to discuss our technology and digital strategies with both technical and non-technical stakeholders. It has allowed us to explore "how, what and when" with a very clear understanding of "why".
When we add to this decisions such as:
- very quickly a coherent strategy is born.
Reaching the destination
Admittedly, it's early days and probably too early to see what the full benefits of this approach will bring. If nothing else, it has given us a more value, user and business-focussed discussion about technology and how best it can support the complex challenges that our organisation faces. It is a simple and quick approach, which is refreshing.
And if, as Wardley illustrates, just because some hypothetical report says "67% of successful companies do Cloud, Big Data, Social Media", that's no reason to follow. At least I will know, if I do cloud, big data and social media, why I am doing them - and that I'm not just following the herd.