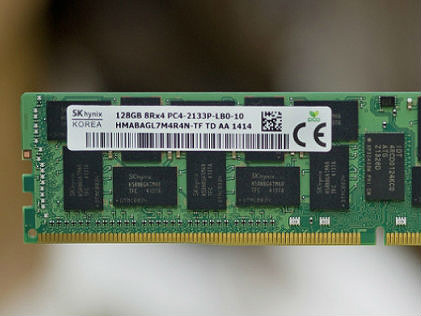 Last week we saw news that changing fonts would save a lot of money, but this week there is news of a split at the heart of what is one of the most successful typeface teams ever.
Slimey, but kinda sexy at the same time. Self repairing, self assembling, fleshy circuitry anyone?
But could a slime mold make a 128GB RAM module, like Korean firm SK Hynix has?
The Facebook app on your iPhone is disturbingly efficient at draining your battery life. Fortunately there is a way to disable some of the software components that cause the most load.
And if you can't live without these services, you'll have to wait until this 30 second phone charger from Israeli company Store Dot becomes commercially available.