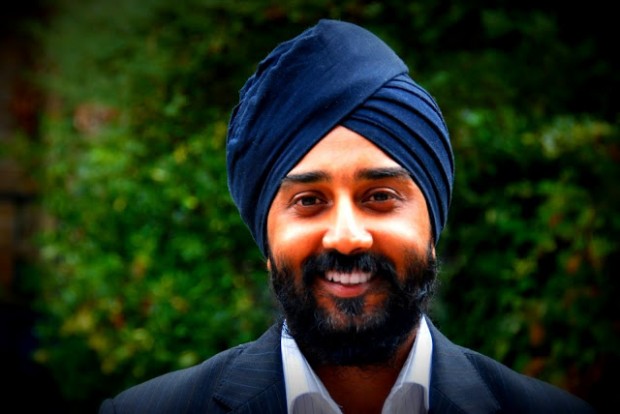 I recently joined the controls team at Cabinet Office which gives me the chance to see what Departments are doing, and their approach to the Government's aim of Digital by Default.

Working in Spend Controls, I often meet policy officials wanting to know what makes a good 'spend control' request, and one likely to gain approval. I've tried to set out here what we like to see which will hopefully act as an aid to others intending to send requests to me and my colleagues.
Start with the Technology Code of Practice. This sets out the basis of approvals and should be the groundwork your Department uses to start digital projects.
What do we want to see?
GDS has published the Service Standard which sets out a great framework for building digital products. Even internal IT projects can make use of most of it. Follow it, and you'll avoid a lot of problems later on and you'll be in a good place for a spend control.
As the Service Standard gets updated from time to time, you may see a conflict between that and this post. When in doubt, use the Standard as the best source.
A Departmental/Agency Digital Strategy
At the moment we know that all Departments have legacy IT systems and all Departments should be aiming for Digital by Default.
When sharing your Digital Strategy, tell us where the Department is with its IT. How does it intend to move to commodity services, support open standards, and disaggregate large IT contracts?  How will it develop systems that allow citizens to engage online, and provide assisted digital routes for those who cannot? There should be a carefully thought-out route map of IT projects to achieve this future so that we and others can tell how it all fits together.
This gives us confidence in the spend control request. Without it, it would be hard for us to judge how the Department will manage their patchwork of IT in a way that meets the Technology Code of Practice and puts them in a strong position to manage their own IT.
Early Engagement
Real early engagement is an opportunity to have an open discussion about your aims, your legacy equipment, your skills and your timescales. It will involve you discussing where the gaps are and what the best approach will be to fill them. While we at GDS can't be heavily involved in every project, we can provide some help in areas we frequently get contacted about.
Too often, 'early engagement' is seen as a method to get a forthcoming request expedited. Sometimes we get told about the problem, the technology the team has chosen and then asked what we think about it, which is a little like having a one-way conversation.  This doesn't give the applicant team much chance to change what they've done if they need to.
Top tips on early engagement:
Be clear about your problem.
Be clear about what you are asking to spend on.
Be clear about how long the thing you are buying / renting will last
Decide what happens after the end of your project.
Apply the minimum viable product approach. Speak with your Departments' digital lead if you want to be sure it passes the control threshold. If they are not sure, they will speak with us. If you want to get a head start, check out the design principles.
Understand your users
For Government services, most users want to do what they need to with Government in the quickest, easiest way possible. They don't want to wait, go through call centres or answer unnecessary questions.
So think about this when you're filling in the user needs sections of our forms.  Users probably don't, for example, "want to log in". They usually want to get something specific done.
If you follow these important steps, you'll be well on your way to passing the spend controls without a hitch.  In my next post, I'll talk more about technological independence, minimum viable product and open source software.
Follow Sarbjit on Twitter and don't forget to subscribe to the Government Technology blog.