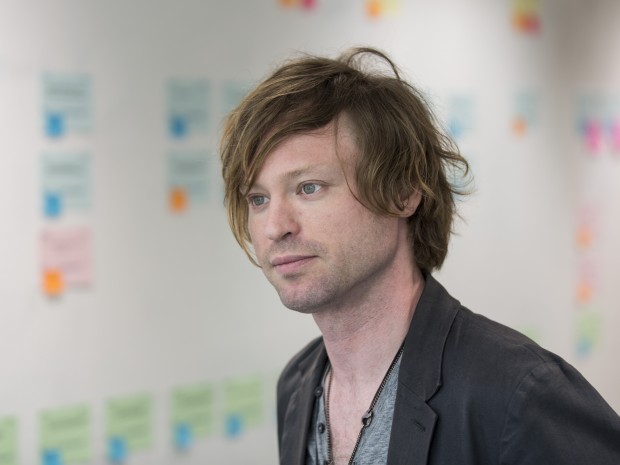 Since Andy Beale's last post about management changes in the Public Services Network (PSN) team in July, we've been working hard to deliver the government's high performance network.
Milestone
For the past year or so, the team has been working with local authorities and councils  across the country to move them onto the PSN and today marks an exciting milestone.
With Telford & Wrekin Council in the West Midlands completing its move, every local authority and council across England, Scotland and Wales is now connected to the network. Now, more than ever before, collaboration can take place and services can be shared between local authorities: from the Scottish Highlands to the Isle of Wight; from Great Yarmouth to Pembrokeshire.
It's a notable achievement from everyone involved: the PSN team here in the Government Digital Service; the local authorities that worked so hard to connect to the network; the representative bodies that helped smooth the path; and the supplier community that provide the connectivity services.
Support and commitment
However, reaching this milestone wouldn't have been possible without the support and commitment of everybody involved across the country that pulled out all the stops to make sure it all went to plan. We're not going to pretend it's been an entirely smooth journey, but we've tried to listen and respond, and ultimately, work together as a community to resolve concerns and overcome issues.
Of course, that's not the end of the road: we'll continue to work together as we develop ways to make things simpler and clearer in the future, for both customers and suppliers in the PSN community. We'll do our best to help customers exploit their new infrastructure in ways that change the way they work, collaborate, connect with partners, reduce duplication and share resources.
For an area that's billed as the "birthplace of industry", it seems particularly fitting that Telford & Wrekin should be so closely linked to this catalyst for new ways of working.
Don't forget to sign up to the Government Technology blog.