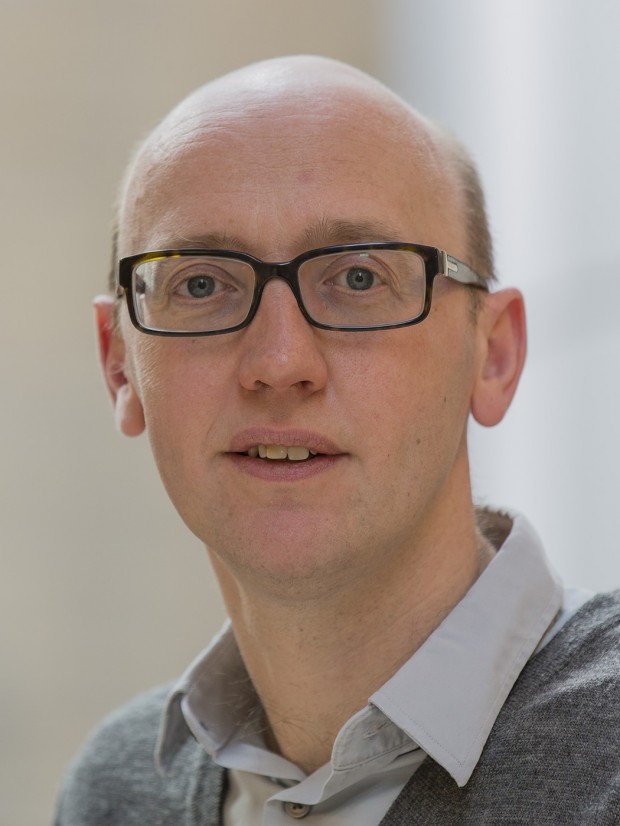 I'm pleased to announce that the Public Services Network (PSN) programme team is moving to the Government Digital Service from April 6th.
The team will become part of Common Technology Services within the Office of the Chief Technology Officer (OCTO), which is equipping government with the right technology to deliver great public services.  PSN is an important part of that remit.
PSN is a network of networks, which allows public sector organisations to connect with each other securely and cost effectively. It avoids the duplication and complexity of past discrete networks that didn't connect with one another.  The team has been successful in establishing common technical standards for government connectivity and  is currently transitioning some 600 public sector organisations onto the network.
The programme started out in the Ministry of Defence and has more recently been based within the newly-formed Crown Commercial Service.  The PSN team now needs to have a long-term operational home.
To be clear, there are no immediate changes planned to PSN operations such as compliance activities.  The commercial framework operated by the PSN team will remain within the Crown Commercial Service.
Our focus will be on supporting and welcoming staff to GDS.  I'll be working closely with Mark Pope, Programme Director, on a transition plan.