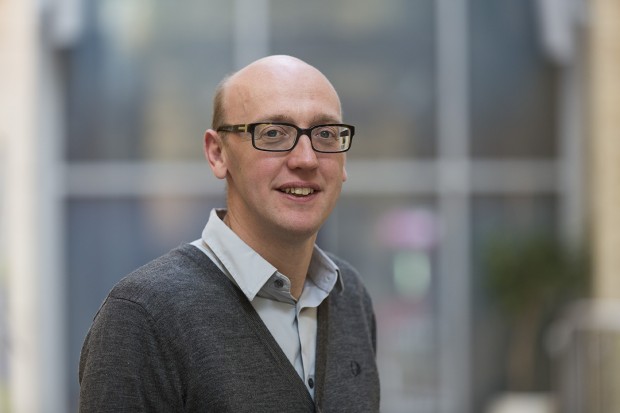 The Public Services Network (PSN) team recently transferred to GDS as its long-term operational home. Like any merger of organisations, this process wasn't done overnight. There was a period of discovery to understand how best to get the two teams working together as an integrated whole.
Our goal is to focus on and deliver a cost effective, high performance government network. We know there are a lot of things that need to be done to achieve this. For example, focusing on the user need for networks, in the same way that GDS focused on the user need for digital public services.
We've streamlined the organisation by introducing a CTO role and by gathering all resources under the functions of compliance, operations or product. We believe this will make the whole organisation leaner, and more capable of responding to the requests we receive from both customers and suppliers, which will let us continue to work with the wider PSN stakeholder community, including industry and local government.
We'll continue to conduct discovery work which will identify how we can better serve our customers and suppliers.
Over time, you'll see the results of those efforts appear in the GDS Service Manual, helping to improve the clarity of guidance around networks and information assurance, and we'll look forward to hearing your thoughts as the Public Service Network continues to evolve.
Follow Andy on Twitter and sign up for email alerts for the Government Technology blog here.