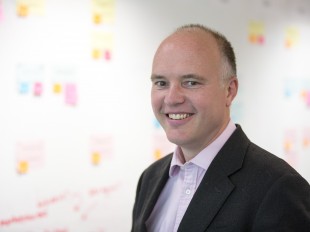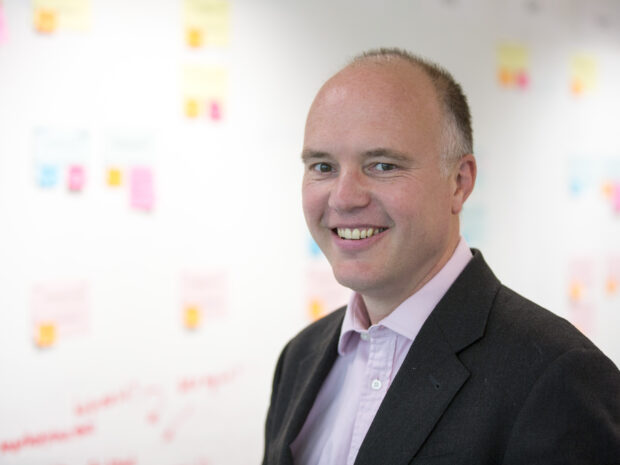 One of the largest categories of technology spend in government has been in hosting.
The way that we used to run procurement -  with hosting for particular projects and programmes being procured tactically - led to a huge estate which is ripe for consolidation.
Today we take the first step in that consolidation journey by starting the procurement for Crown Hosting.
To be clear, this tender is to cover the government's legacy data centre hosting requirements.
The Cloud First policy will see applications migrate to the cloud. This is where almost all new business will be served (the exception being the small number of more secure applications and services in our higher security estate).
However, there is a large legacy estate that cannot make this transition in the short to medium term. This tin requires some form of ongoing hosting provision.  Crown Hosting will deliver the legacy facilities and infrastructure services for those applications that cannot transfer to the cloud.
We have released a notice to tender in the Official Journal of the European Union - an OJEU -  to choose a joint venture partner to work with the Government to provide Data Centre Colocation Services. This service will be available to central government and the wider public sector - opening up opportunities for savings to all public service organisations.
We will also establish an Infrastructure-as-a-Service (IaaS) capability for those applications that are capable of virtualisation but require close proximity to legacy hardware. This is a much smaller service layer which sits immediately above Colocation Services in the hosting services stack.  (A separate OJEU for the procurement of this framework is expected to be published in October).
The Cloud First policy has brought a new level of competitiveness to getting cloud services - and for our new services it will bring government in line with the technology market for the first time.
The Crown Hosting service is the first explicit legacy procurement in government. This approach will help technology leaders keep legacy systems running and provide the impetus to design and develop new services based on user needs.
Because we are working as one government customer, we finally have the overview of what the legacy is and where it sits. We can also remove multiple layers of redundancy and over-specification across the government estate.
This is something we committed to doing early on in the formation of the Office of the Chief Technology Officer and it's now on its way to becoming a reality.
We expect contracts to be awarded in early 2015 and that services will go live shortly thereafter.
Follow Liam on Twitter and sign up for email alerts for the Government Technology blog here.