When we published the Government Service Design Manual, we recognised the importance of getting the right people into digital and technology leadership roles.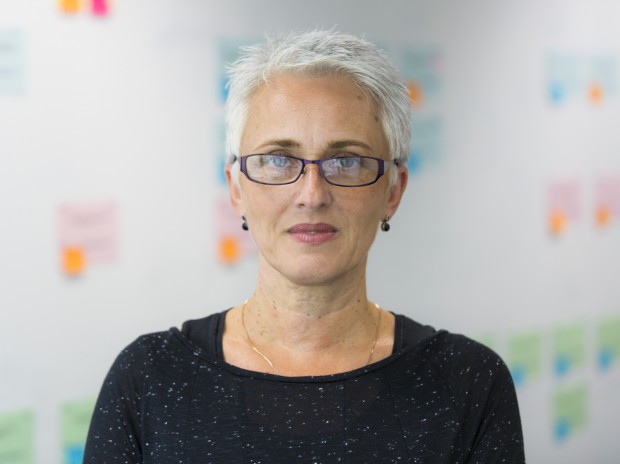 If we want to transform government digital services, we need great people. So I am very pleased to introduce Rebekah Ramsay who recently joined my team within GDS to head up the People function.
Rebekah and her team are here to help government departments find senior digital and technology professionals through the Recruitment Hub.
These are specialist roles and we're keen to attract people who might not have thought about working for the government before.  We think working in technology in government right now is exciting.  Rebekah and her team are charged with finding exciting talent to match.