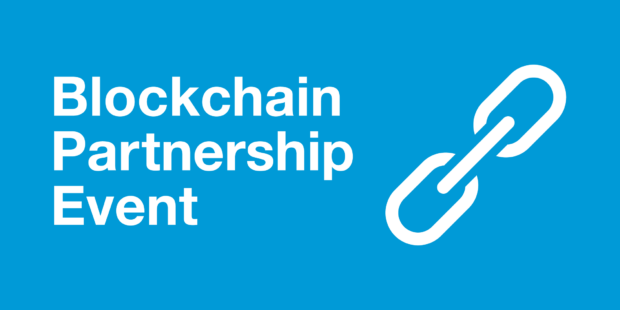 We have had an overwhelming interest in our first Blockchain Partnership event. We are now full but we will be blogging about the event and tweeting on the day using #letstalkblockchain. Thank you for your interest!
Tim O'Reilly said that the blockchain shows "every sign of being a fundamental new platform technology", and as technologists, it's important that we understand what a new platform could mean for us. That's why we've been exploring how the government can use the blockchain as a basis for delivering tomorrow's services. As part of this we will be hosting our first blockchain partnership event next week.
At the start of this year, Government published the GoScience report, which set out our initial thoughts on opportunities for exploring blockchain.
You can learn more about the blockchain in this nifty video produced by GoScience.
Since we started examining the potential of this new technology, bitcoin has risen and fallen in value, Ethereum has been released as beta, and the potential for the blockchain has been on the lips of investors all over the world.
It's important that we're not insular and that we don't just have conversations amongst ourselves to discuss how this technology could impact government. In the UK we're lucky to have some of the best people working on blockchain technology in the world, and we want to take advantage of that.
We've invited some of the best people from industry, government policy, academia, and government technology to one place, for one day to explore what this technology might be able to do for Her Majesty's Government.
This Blockchain Partnership event will take place next Tuesday, 26th April. To follow the updates from the day be sure to follow @GDSteam and keep an eye on #letstalkblockchain.