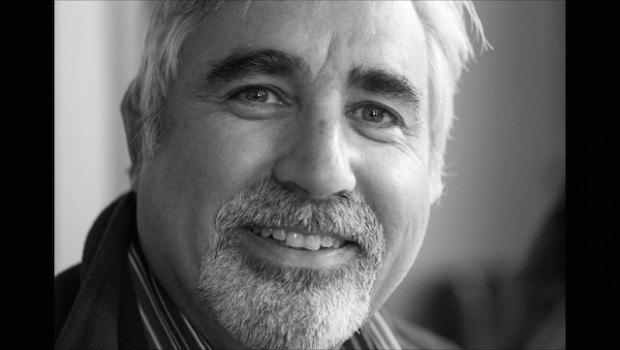 I'm very pleased to announce Mark Smith as the new Head of PSN (Public Services Network), the government's high-performance network for public sector organisations.
Mark started working in the PSN team in 2014. He was at the centre of the well-received compliance changes and a key factor in the successful transition of the public sector community. He's also been the go-to-guy for the PSN stakeholder community, where he's provided advice and guidance to colleagues and built strong relationships across the public sector.
He is ideally placed to continue the development of the PSN into a network that will bring together a far broader community and help connect those people who can really make a difference at the frontline.
Mark will work closely with teams across GDS's technology group, and in particular the Common Technology Services team to help deliver the products and solutions that can be shared across the public sector.