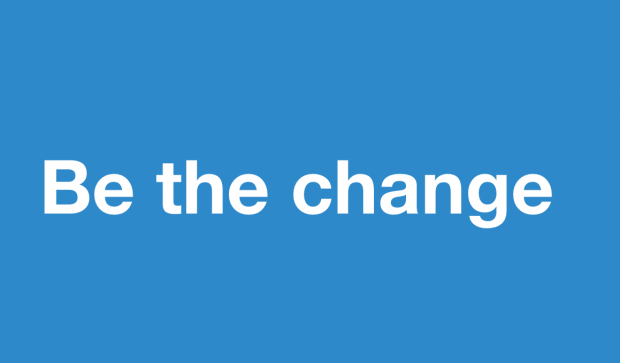 This week I did one of my favourite things: I spoke to lots of amazing people, from all over the country, about the Digital Service Standard.
The Digital Service Standard has always been at the heart of the GDS mission, and it is at the heart of digital transformation across Government. The Standard sets out and measures how we think teams can develop good digital services. It ensures a high level of consistency: developing services so good that people prefer to use them.
I gained many insights from others who spoke about their work transforming government. For people and teams using the Standard the event reassured them that on this, sometimes difficult, journey they're not alone.
Implementing the Digital Service Standard
I've worked on assuring the development of digital services for about two and a half years in GDS. Quite rightly, the Digital Service Standard is no longer just a GDS thing.
It was wonderful to attend the Local Government Digital Service Standard Summit this week and hear from colleagues from the Department for Work and Pensions, City Hall, Buckinghamshire County Council and Coventry City Council talk about what the Digital Service Standard means for them, and the users of their services.
The LocalGov Digital Network have seen what's been going on in the UK central government and, like the Australians, and the Scottish Government, have made the Digital Service Standard their own.
In April 2016 the LocalGov Digital Network published the first version of their own Digital Service Standard. You might notice that it looks quite similar to the one we use in central government. They didn't have to end up with one which looked like ours, but I'm very pleased they did.
Local Government is very different to central government and everyone has their own experiences. But what came across most at the event was that we all shared experiences and challenges, and I saw a desire to work together to change the way the public sector works and put users at the heart of what we do.
Looking forward
I hope that all of these innovative, brilliant, tenacious people took away from the event the understanding that they are part of a wider movement of change, which will support them.
I saw 150 people determined to put the Service Standard, and their users, at the heart of what their organisations do. Many of them are taking some of the traditional GDS mantras to heart. 'The Strategy is Delivery' and 'Show the Thing' seemed particularly popular. But they're going to need support and buy in from all levels in Local Government to make this a reality.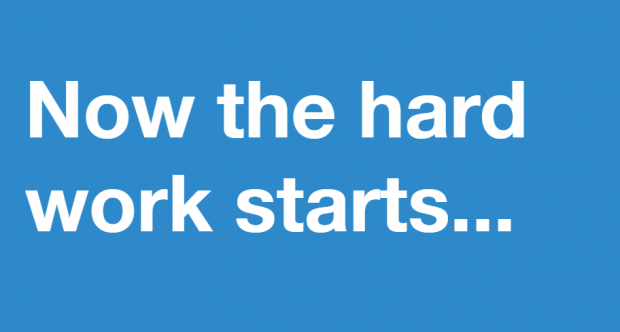 As I said at the Summit, this is where the hard work starts! Those in local government transformation are a fantastic, motivated group of people. But there will be difficult conversations ahead and buy-in from senior leadership is key to making the Standard a success. People are already developing services or have supplier relationships in place which don't meet the Standard, and you will need support to manage this effectively.
There will also be people looking to develop new products. You are there to empower those people trying to do the right thing. No one can create great digital services alone so get experts to look at things. Build specialists into your programmes: designers, technical architects and user researchers.
Finally, and an important lesson learnt by me and my team, be prepared to adapt the way you work. Our model for assessment no longer works. Our service assessment process was very formal and over time we have realised that as a result we weren't supporting government departments as well as we could. We're changing this to reflect new ways of working. Looking for ways to iterate and improve is key to developing and maintaining great digital services.
The teams across Local Authorities have already come so far, and I can't wait to see what they do next, and to do what I can to support them along the way.
If you're in Local Government, you can sign up to the Local Government Digital Service Standard.
You can also watch my presentation on the Local Gov Digital Network Periscope channel (from 23 minutes)