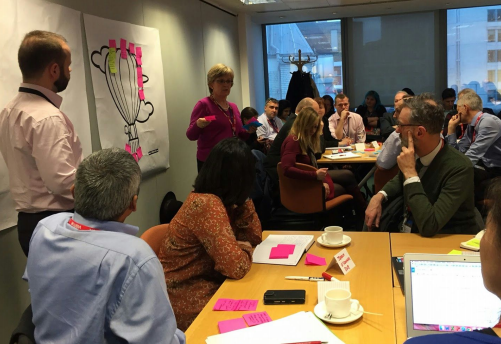 Government can appear big and complex. That was my first impression when I joined Government Digital Service (GDS) a few years back in the Standards Assurance Service team, working to assess technology as part of Cabinet Office's Spending Controls.
Governance and the financial approval mechanisms were, and still are to a large extent, thorough. After all we need to ensure the money is being well spent.
We work incredibly hard with departments to help them through the approvals process, while assuring the important thing: the technology the money is needed for.
Engaging others with assurance
In 2010 HM Treasury delegated spending controls for areas such as IT, digital, consultancy, strategic suppliers and property amongst others to the Cabinet Office. At the time the controls acted as a shock to the system and helped stop wasteful spend early in the last Parliament. Government and its capability today is much different.
Changing the way things are done
We thought there must be a better way to assure and help technology investment. 
The aim was to encourage earlier engagement and greater collaboration, using clear standards such as the Technology Code of Practice and Digital Service Standard to assess pipelines of upcoming technology investments.
Following work with Treasury, we took the idea to our Technology Leaders and Digital Leaders Networks. They agreed.
We ran a discovery with a large department to highlight the benefits and efficiencies. This was used to sanction approval for a larger pilot with three departments over six months.
The pilots conclude soon. More on them in a future blog.
Introducing the Advice and Assurance community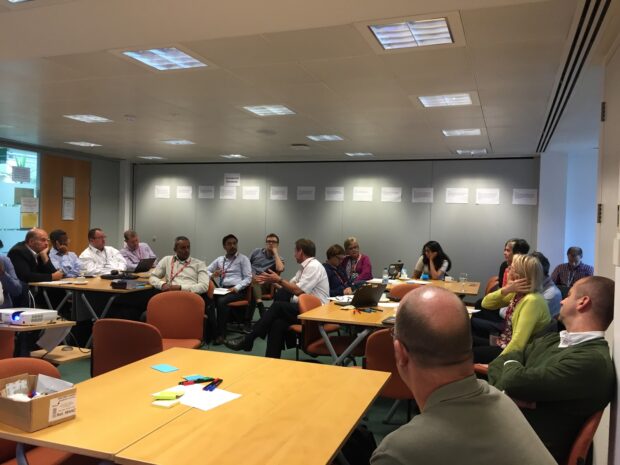 We've spoken previously about communities of practice in GDS. We decided to adopt a similar model to bring together people managing governance and financial decisions on technology from across government into one room to test how the changes we're making would work for them.
The turnout spoke for itself: more than 50 people from all the major departments attended the first meeting and also attended the most recent meeting which took place this month.
What we achieved
We are not going to write a policy that impacts government and expect it to conform. This should be a gradual, iterative process built on the needs and inherent systems used within departments.
The Advice and Assurance community and the workshops we ran helped build consensus, testing approaches and systems through open collaborative conversations between like minded people. We were all working towards achieving the same goal: making things better and transforming technology approvals in government.
Get involved
Join the GDS Advice and Assurance community to discuss issues related to government digital standards (request access using your government email address).
The approvals process and other areas are being looked at by our other community: the Standards and Assurance community. We'll be talking about this community in more detail and tell you how you can get involved very soon.
You can follow Chad Bond and Roger Bearpark on Twitter.