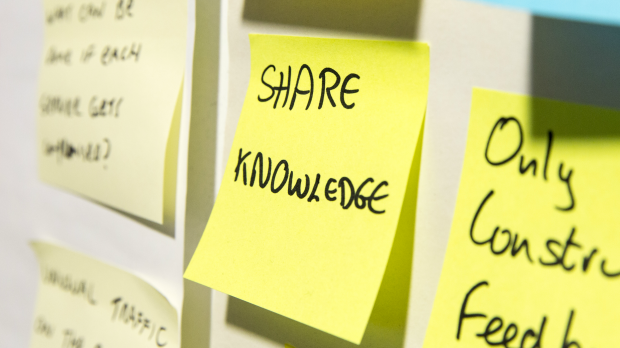 It is 6 September. I'm standing outside the Palace Theatre on Shaftesbury Avenue in London and I'm slightly lost. OK I'll rephrase that. I'm always telling my kids being lost is binary. You either are or you aren't. I'm looking for the offices of the Valuation Agency and, tempting as the new Harry Potter at the theatre might be, I'm keen to get to my meeting.
I'm here for the fifth (and also the first anniversary), meeting of the Cross-Government GDS Service Standards Assessors forum. This group of Civil Servants from all parts of Government, have been quietly collaborating for the past 12 months: sharing good practice, developing more ways of using the standards to deliver excellent services and creating the cross government working culture underpinning the modern Civil Service.
About the assessors community
In between meetings, members of the community are active providing opportunities for newly trained assessors to consolidate training through observing assessments, coordinating the sharing of scarce resource to conduct assessments (User Researcher anyone?) and keeping up to date on the latest developments in GDS and elsewhere.
Benefits of the community
The benefits of being part of the group are many and here are a few examples which were contributed by the group members:
Lending credibility to assessment passes to a Digital Leader who would otherwise have only my own word

Being able to run a 3-person panel at all (!) as we grew our own capability

Networking: I used a contact I gained through these assessments when our Technology Director wanted to know what other departments were doing around data platforms

Gaining visibility of reusable work within other government departments

Giving another perspective: in many cases we were inclined to be harsher to our own teams than external assessors who had seen other similar products felt was proportionate

We developed a coding in the open policy which means we routinely publish code publicly rather than doing a single upload before a beta assessment

We are a small agency with a growing digital capability, so for us it's been vitally important that we can benefit from the time and experience of assessors from across government. Every one of our internal assessments has been attended by at least one assessor from another department.

We had external support from Dept of Transport on the Waste Exemption Beta Assessment.  
I finally arrive at the meeting room and just manage to find a seat (useful as I am chairing).
Looking forward
It's great to see after twelve months the interest in the forum remains high and, with new faces round the table, the membership is growing. We must be doing something right! Collaboration across government is definitely the way forward and long may it continue.
If you want to know more about the work of the forum then contact us.
Neil Hickling is chair of the cross-government Service Standards Assessors forum and Senior Business Architect at  DWP Digital.