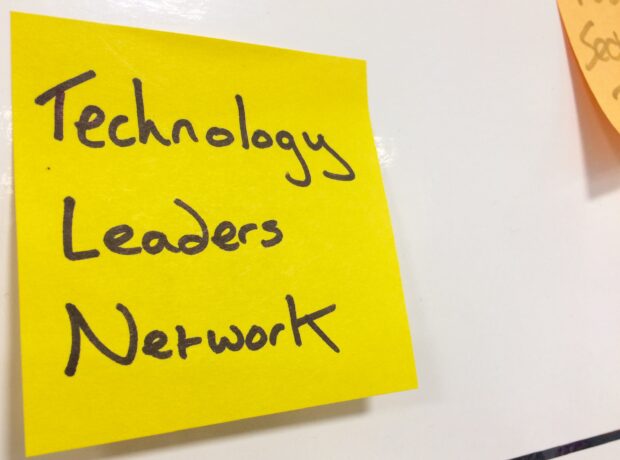 We've written a few times recently about the work that we're doing to refresh the government Technology Leaders Network. There's lots going on around the network and we're working hard to keep up the momentum and make sure we're addressing the right challenges in the right way.
We are now looking for a passionate technologist and organiser to help us with that. We want someone who understands modern technology delivery and the opportunities that brings for government, and who will help build and focus the community.
The role
Within GDS the Technology Leadership Manager will work closely with the leadership of the Technology Group, the tech leadership coordinator, and our leads on open standards and open source. They'll also spend a lot of time working across government making sure technologists at all levels are able to fully participate in the network and building the community.
Skills you may need for the role include:
a deep understanding of modern technology practices and tools and the challenges organisations have in moving to them
experience building an active, supportive community that helps its members learn
excellent negotiation and communication skills, able to find pragmatic solutions to complex problems
an appreciation of the role of governance and methods for supporting collaborative work across teams
good commercial awareness and an ability to build effective partnerships with suppliers
Why join the team?
The role allows a unique opportunity to work with some of the brightest technologists across government. You'll find yourself doing a wide variety of tasks, from liaising with Chief Technology Officers to shaping the forward plan for network discussions and attending events.
Why now?
This is an exciting time for GDS and for government. As we work to deliver the GDS mission: to support, enable and assure government departments to deliver the technology they need to enable citizens to engage with government.
This role will be essential to sharing best practice and enabling open discussion between tech leaders from across government. It will also open up opportunities for technologists from all levels to get involved with community activities and networking.
What next?
If this all sounds like your kind of challenge you can find the full job specifications on civil service jobs. Opportunities to apply will close Sunday 6 November.
If you have any questions about the recruitment process contact the GDS recruitment team.