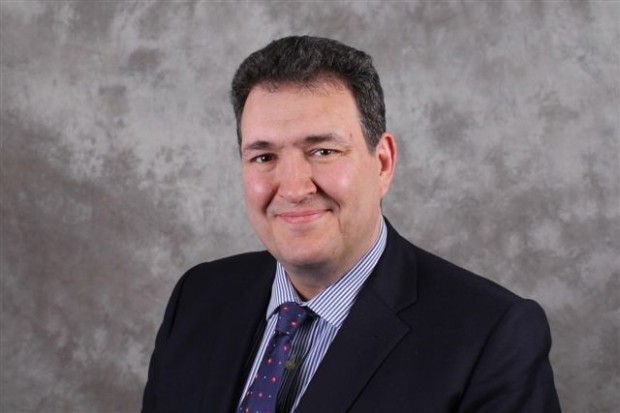 In the third in our series of reports from Silicon Valley, Matthew Coats, Director-General for Corporate Services at the Ministry of Justice and CEO of Legal Aid Agency, reflects...
It's been a month or so since our eye-opening trip to San Francisco and Silicon Valley. Overall, it reinforced for me that we're now going about things in the right way. I've been thinking about what we learned and I've got three reflections.
Firstly, open-source and smaller contracts really are the way forward for everyone. We've also proved that agile works and we can think about how to apply this way of working much more widely.
Secondly, we can make much more of the data we have. There are certainly many constraints and potential issues, but we must seek to exploit this critical asset.
Thirdly, that driving technology and digital are now indivisible from the leadership challenge of the Civil Service. Business leaders and technologists are now forming strong partnerships that are the key to our collective future.
All that said, there are some pretty fantastic things going on in Her Majesty's Government, so the rest of the world has got a lot to learn from us, too.
Keep a lookout for further posts from the Technology Leaders here.