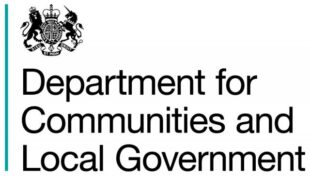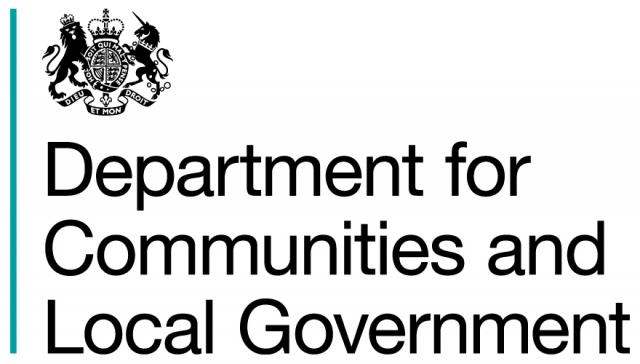 Darren Scates, Technology Leader at the Department for Communities and Local Government (DCLG), shares the work that he and his team have been doing to meet DCLG's technology needs.
In his blog in January, Sir Bob Kerslake said that he was determined for us to make further progress this year towards becoming a truly 'digital by default' Civil Service. A key part of this is making sure civil servants have the right digital tools to deliver first class public services and to engage the public with.
As well as being Head of the Civil Service, Sir Bob is the Permanent Secretary of the DCLG where we have been working to improve our digital and technology offer and to meet our users' technology needs.
Small Steps
Being a smaller Department, we can change more quickly than some.  But even so, three years into the journey, we still have much to do.  If, like me, you are a 'pictures person' please have a look at our simple slide show that illustrates our journey so far. For more detail, please read on:
2011:  When I joined DCLG in 2011, all of our infrastructure was beyond its useful life.  We had a very old desktop; those with laptops often couldn't connect remotely and log on times were somewhere between 8 and 20 minutes!
2012:  From 2012 we embarked on a desktop replacement programme to move away from Windows XP and upgrade our office applications.  We migrated over 20 million emails and made 200 applications work on our new desktop.  We refreshed the printing estate in our HQ building and trained over 88% of our staff.  97% of our staff reported that the training was effective.
2013:  We are now in a much better position with new hardware, mobile working including 3G, a shared wifi solution with High Speed 2 (with whom we share a building) and tablet & homeworker solutions that are among the most flexible in government.  Social media and instant messaging are available to all.  And those log on times are sub 2 minutes. We have also saved a significant amount compared to our previous IT running costs.
2014: Looking ahead we are not being complacent. We are moving to a more flexible workspace in our new HQ building and supporting this by implementing roaming wifi across our whole estate.  We are upgrading our networks for desktop video and voice and also extending our desktop, tablet and homeworking solutions.
Take part in the conversation
As Technology Leaders we need to be continually striving to meet our user needs.  To that end, an inaugural Technology Workshop took place on Friday 25th April in London and another is planned for Manchester soon.
I would encourage all civil servants to participate in the conversation to make sure you get across your needs and help us to continually improve government technology.
Follow Darren on Twitter.
Updated 2nd June 2014:  The next Fixing Civil Service Technology Workshop is taking place in Manchester on 13th June, 2014.  To book your free place, please click here.