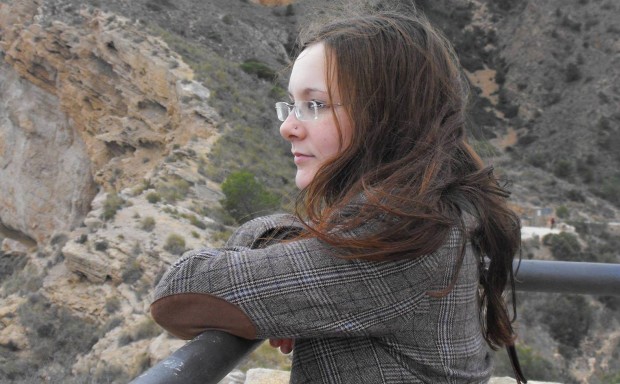 Emma Burry, Reform Technology Advisor and Digital and Technology Fast Streamer, has recently joined the OCTO team. We've asked her to tell us what she's been up to.
When I read the description of my current job, it immediately grabbed my attention.
Working as an analyst on the OCTO Reform Team, I would have insight into technology and digital projects across government, developing an understanding of what 'good' looks like. It was to be my first Digital and Technology Fast Stream placement, and I wanted to go in at the deep end, establishing transferrable knowledge and skills.
My pre-civil service background is that I am an ex-security guard with a Psychology degree. Accordingly, I was drawn to the fast pace, high levels of interaction and adaptation, and opportunities to guide and assist, which the role offered.
Working with Departments
Six weeks since I started, I find myself continuously challenged and stretched. So far I have run approvals cases (advising on projects from early engagement, through business case lifetimes, to gaining Cabinet Office sign-off) for the Cabinet Office, Department for Education, Food Standards Agency, Department of Health and Home Office; these cases have ranged from website design and URL assignation to large-scale contract extensions and awards.
The first few weeks have been integral to how the duration of my placement is shaped. I have been able to shadow other analysts and make comparisons regarding how different departments conduct their technology and digital cycles. As a result of these initial experiences, I have elected to commit a significant proportion of my time to Home Office engagement and approvals; I also take on many cases for the Department for Education.
Approvals process
What has perhaps struck me the most during my cross-departmental introductions is the differences in the extent to which the approvals process is understood. Sometimes I work with colleagues who know exactly what is necessary from early engagement, to delivering a detailed and succinct control form, answering the resulting questions and responding to conditions set. They understand the links and differences between approvals from GDS, Crown Commercial Service, and HM Treasury.
At other times, colleagues are willing and interested to learn, but feel that there is a lack of clarity as to what various parts of the process mean for them. One of my aims throughout this placement is to help cultivate a consistent understanding of how the process works, and why it is important to departments.
I haven't been here long, but so far I've really enjoyed being part of GDS. It is a fascinating time to be involved with technology and digital developments in government, and this specific role is proving to be full of opportunities. After what I've learned so far, I am full of enthusiasm about the remaining time I have here, and what I will continue to learn.
Don't forget to sign up for email alerts for the Government Technology blog here.