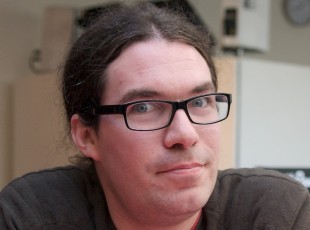 We announced our commitment to Open Standards with the formation of the Open Standards Board eighteen months ago. Since then we've been working hard to embed open standards in every aspect of how we build technology. We have ratified many standards and are looking for opportunities to build on other standards in the software we build and buy.
As open standards are an important part of our approach, it's clear we need to contribute and engage in conversations going on within standards bodies. We need to contribute back to the development of these standards.
 That's why we're pleased to announce that HM Government has become a member of the World Wide Web Consortium (W3C). The W3C, led by Sir Tim Berners-Lee, is the leading body establishing the standards that stop any single vendor's technology dominating the web.
 The standards defined don't just apply to websites. They also apply to anything using the underlying technologies of the web to bring systems together.  They are fundamental to our vision of government as a platform.
 At the recent annual meeting of the W3C it was helpful to catch up on topics of interest to us—such as accessibility and open data. We also saw the fantastic work to make the web more secure, and establishing standards for use of cryptography that will offer us more portable security options.
 The membership sits within GDS, but ownership lies with the government Digital Leaders network. We'll be working out a process so that the appropriate experts across government can take part in the discussions, represent our interests and bring back ideas.
 Our decisions to adopt specific open standards still rests with the Open Standards Board. We are, however, looking forward to being more active in these exciting developments for the web.
 Follow James on Twitter and don't forget to sign up to the Government Technology blog.