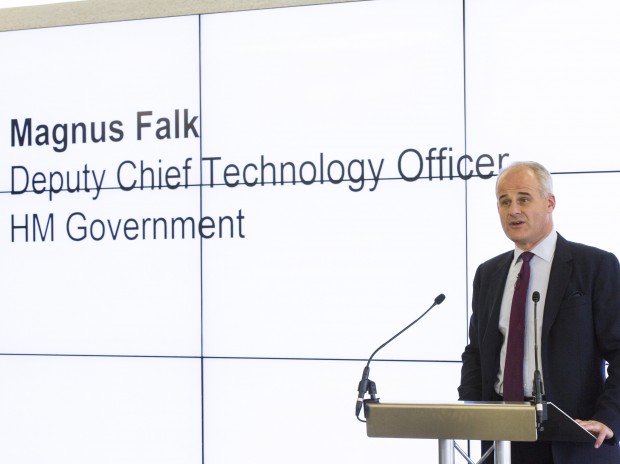 Since its inception in April 2013, the Open Standards Board has been busy.  It has selected 6 standards profiles:  cross-platform character encoding, persistent resolvable identifiers, exchange of contact information, exchange of calendar events, sharing or collaborating with government documents and viewing government documents.  These last two were selected after extensive public engagement (all of which you can read on the Standards Hub).
We recently put out an invitation for new volunteers to join the Board to replace those people who were stepping down.   They will help us continue to recommend the open standards that should be used when the government buys technology, so that we can make sure that we choose what best meets our users' needs.
I'm delighted to welcome the following new appointees to the Board, who include experts from inside and outside government with proven track records in open standards development and implementation:
Adrian Hepworth
Chris Francis
Daniel Appelquist
Matthew Dovey and Adam Cooper successfully applied to stay on the Board following the end of their previous term, and I'm pleased to welcome them back.
Our first task in 2015 will be to look at the standards in the suggestions phase, located here.
We'll blog along the way about our progress.
Follow Magnus on Twitter and don't forget to sign up to the Government Technology blog.