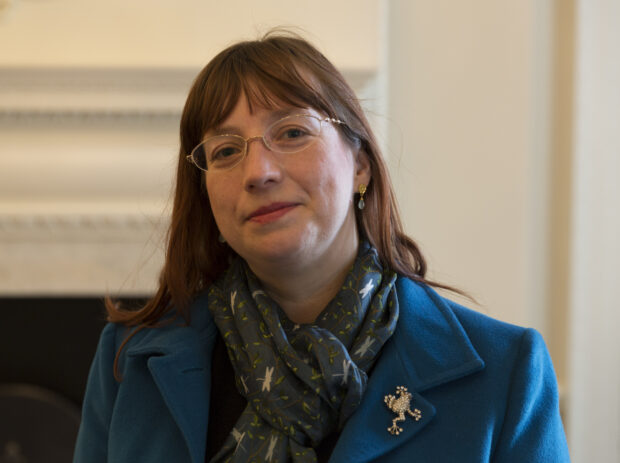 Document Freedom Day takes place every year on the last Wednesday of March to celebrate open standards and access to information. In 2014, it coincided with the Open Standards Board meeting where we reached the decision to adopt Open Document Format (ODF) for editable documents in government.
A year has gone by and another Document Freedom Day has passed. I've been reflecting on what the open standards team has been working on over the past 12 months. Whilst we might still have a long way to go, I'm impressed by how far we've come.
Opening up documents
There's a lot of activity happening across government. Departments have been preparing implementation plans for the move to open formats. Many of these are now published on GOV.UK.
You can see on GOV.UK that a number of departments have started to publish in open formats including: Transport, Communities and Local Government, Health, Work and Pensions and HM Revenue and Customs. I expect that number to double by the end of this year.
Several departments are planning user research and setting up pilots for different software as part of their move to ODF as the default for creating documents. They're considering which products work best for them. There are many that support open formats so open source software is being considered on a level playing field with proprietary software.
Making things better
I've been keeping you updated through the blog about events like the 10th ODF Plugfest that we hosted for the OpenDoc Society in December. It brought together around 50 experts from SMEs, larger companies and governments. The aim was to help suppliers to improve their products so that users have a better experience when they exchange documents.
We heard from several suppliers about their plans and the event sparked a lot of conversations about things that weren't quite right. Obviously not everything could be fixed on the day so the conversations and the work continues.
Since December, there have been several notable announcements from suppliers:
Google has provided support for ODF presentations in addition to the existing support for text and spreadsheets.
This was done months ahead of schedule because of our policy. They're continuing to work on better ODF support.
Microsoft has announced that it's improving support, by enabling users to export files as ODF regardless of the format they were created in.
LibreOffice will be available online as a cloud service, with native support for ODF by the end of the year.
The Minister for Cabinet Office, Francis Maude, has described the impact that this has on users – giving them more choice about the software they use.
What's been achieved over the last year has been done with the help of an enormous community of people. I'm already excited about the changes that our continuing work might bring by the time we reach Document Freedom Day 2016.
Follow Linda on Twitter and don't forget to follow the Government Technology blog.