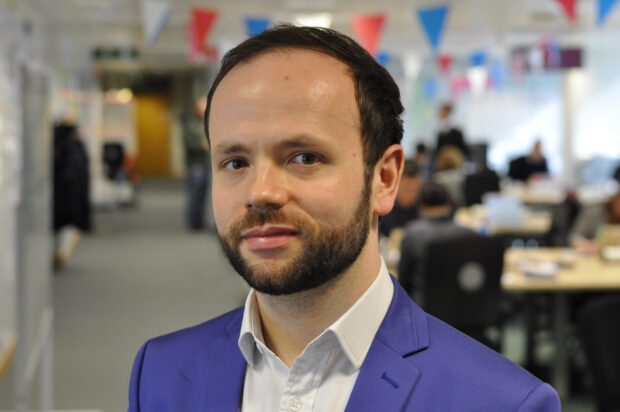 My name is Chad Bond, I'm the Service Manager for the Reform team within the Office for the Chief Technology Officer in Government Digital Service (GDS). One of the things the Reform team manages is the Digital and Technology spend controls on behalf of Her Majesty's Treasury.
In November 2013, we introduced the Technology Code of Practice (TCoP). This was to meet the needs of civil servants who needed one place to start to find information on the best way to design, buy and build the technology and digital services to meet user needs.
Technology is rapidly changing, Government is following suit and so must our guidance. For example, the introduction of Crown Hosting Services changes the way the whole of government manages their current hosting if it cannot move to the cloud. We wanted to make sure the TCoP was updated to reflect the fact that we shouldn't be building any new data centres any more. As we looked across the TCoP we found that it hadn't been kept as up to date as it should. These changes were discussed and agreed by the cross government Technology Leaders' Network, who reconfirmed their commitment to this code of practice and agreed that it will be used to assess spend control decisions.
We have:
Brought information in line with current guidance
Updated links that were pointing to missing or archived materials
Split out Open Standards and Platforms into two separate points
Simplified guidance around Procurement and End User Devices
Included Crown Hosting
Added info on 'Red Lines'
The Reform team has now taken ownership of the TCoP and we will review it on a much more regular basis and issue further updates as necessary.
Sign up for email alerts for the Government Technology blog here.