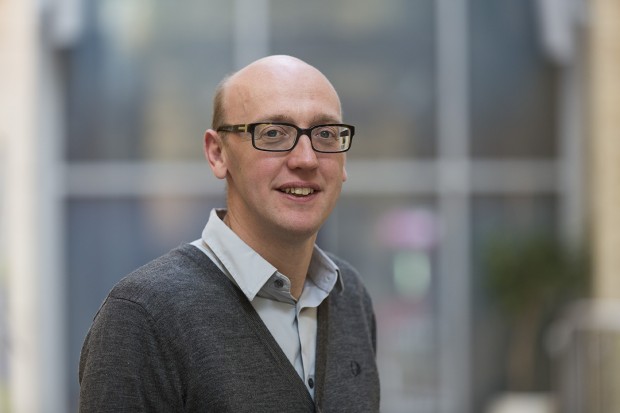 We've had a busy few months in Common Technology Services (CTS).
The Cabinet Office Technology Transformation programme went live across both the Cabinet Office and the Department of Culture, Media & Sport. We are now finishing off the rollout to the Crown Commercial Service. You can read about the technology and principles behind these transformations here, and see some performance data of the live service here.
We formally launched the Crown Hosting Service (CHS) with the announcement of a new joint venture: Crown Hosting Data Centres.
Following our commitment to make the Public Services Network (PSN) simpler, clearer and faster last year, we have redesigned the compliance process for it and moved this into public beta.
The Cabinet Office produced new and more flexible off-shoring guidance for Technology Leaders and Senior Information Risk Owners – an important enabler for continued reform of technology delivery in government and something CTS has worked on for a long time.
All these programmes are helping to make sure the tools and technology the public sector uses is not stopping people from getting things done. It means that civil servants can focus on delivering great public services.
Helping us understand where to go next
As with everything we do, we have started with user needs - both those of the civil servants working across a diverse range of organisations and roles and those of the CTOs who we want to create services that offer real utility and value.
We are bringing together the experience gained in delivering Cabinet Office Technology Transformation programme and our understanding of the landscape of departments and contracts across central government to feed into where we go next.
We are starting to explore how to provide civil servants across government with high quality technology that meets their needs, enables greater collaboration and reduces central government's total spend on IT.
This is the start of long and exciting journey. We are just starting to share our ideas with colleagues internally and will share them here, as soon as we can.
Follow Andy on Twitter and sign up for email alerts for the Government Technology blog here.