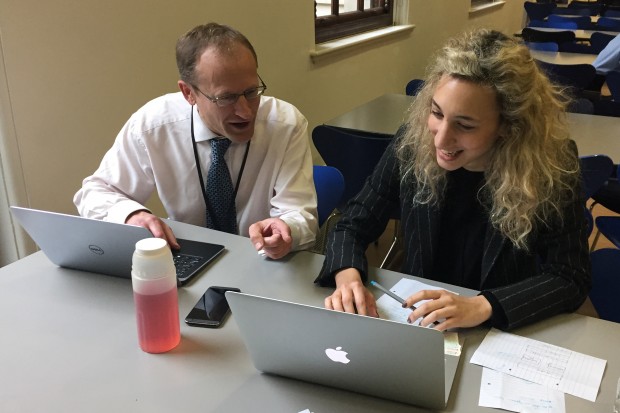 In the work we do with network designers and end users across government the same issues keep cropping up. Public sector employees expect to be able to work in any location: at home, in the office, on the move or in other government buildings - just like their private sector counterparts.
To help this, we've published a set of network principles that will let government departments more easily share, and staff more easily reach, the tools and information they need wherever they are.
In some places we still find that there is a reliance on network controls to provide security for departmental services, and so we have collaborated closely with CESG in the drafting of these principles.
Applying common principles
We're adopting the principles into the Technology code of practice and the Digital by Default Service Standard. The thinking behind them is not particular for government. You can see them in action in corporate and public-facing services worldwide.
If we continue to design and build new services based on these principles, then we'll help to remove complexity, and reduce cost for service design and operations. It will be much easier for designers to adopt improvements that are continuously being made across the industry in application security and access control.