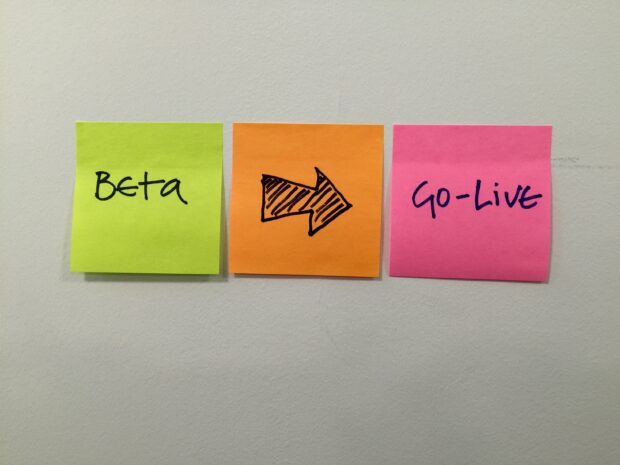 There's been great progress over the past month or so with the public beta of the new Public Services Network (PSN) compliance process. The PSN is the government's high-performance network, which helps public sector organisations to communicate and work together more effectively.
From today, we're pleased to be going live with the new process. It's a bit later than we originally planned - we hoped to go-live in April - but we were keen to make sure the public beta was fully tested and the feedback incorporated into the guidance and documents.
Using the new process
Now the new process is live, organisations looking to renew a PSN compliance certificate - or requiring a certificate for the first time - will need to use the new process.
All the documents you'll need to apply for a PSN compliance certificate, whether you're a public sector organisation or a supplier, are now available on GOV.UK.
If you're already part way through your submission, you can still use the old process and the related documents but you'll need to make sure you complete and submit before 30 June 2015. Any submissions after this date will need to be using the new process.
Community support
We made a commitment at the end of last year to make the PSN compliance process simpler, clearer and faster. Getting to this point wouldn't have been possible without the co-operation, support and feedback we've had right across the PSN community.
Of course this is not the end: we'll continue to look at the process as technology and the requirements of our users evolve, but it's particularly pleasing to go-live with a process that achieves the original goals.