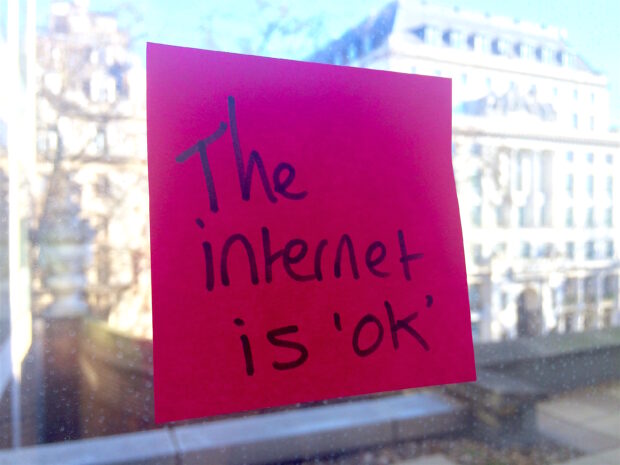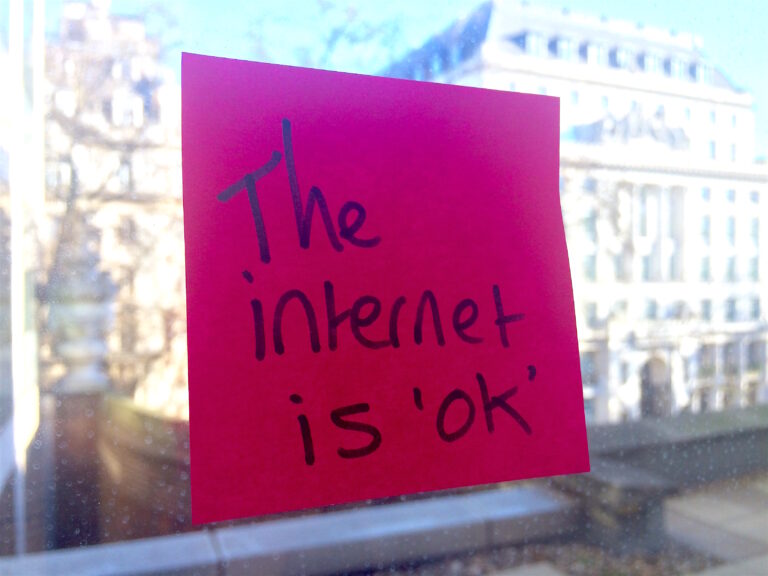 When different parts of the public sector share services and exchange data it's important that we can rely on the basic security of each other's technology, and that the data will maintain its integrity as it moves around. It is an important part of ensuring that there's a clear layer of trust between everyone involved in the interaction.
For the past few years a lot of government (and wider public sector) services have relied on the Public Services Network (PSN) to provide assurance of that IT security. As a high-performance network operated by multiple vendors, the PSN provides assured connections for a wide range of public sector organisations.
As we move more and more of our systems to public cloud services the expectation that we'll communicate over the PSN can cause confusion and adds complexity for public sector organisations and our suppliers.
We also have new ways of providing assurance, with technical controls such as the use of standards-based approaches to email security, Transport Layer Security (TLS) for encrypting web transactions and, where necessary, Virtual Private Networks (VPNs) if an extra layer of isolation or authentication is necessary.
What is the future of the PSN?
At a recent meeting of the Technology Leaders Network, we reviewed our position and it was clear that everyone agreed we could just use the internet.
For the vast majority of the work that the public sector does, the internet is ok. We've got some advice in our network principles.
We'll often need to deploy the sort of security measures described above, along with a host of other measures to ensure basic application-level security, but as my colleague Shan Rahulan said during the meeting we increasingly need to do that even when services are on the PSN. This then opens up the question of whether the extra layer of complexity is really helpful.
So that means we're on a journey away from the PSN.
Of course, it's not going to happen immediately. Organisations that need to access services that are only available on the PSN will still need to connect to it for the time being. They'll need to continue to meet its assurance requirements, and in fact they should make use of the practices that covers when reviewing all their core IT.
But from today, new services should be made available on the internet and secured appropriately using the best available standards-based approaches. When we're updating or changing services, we should take the opportunity to move them to the internet.
What happens next?
There's quite a bit of work to do across the public sector to prepare for these changes and we're not quite ready to provide a full timeline. We'll be staying in touch with users of the network and commercial providers to make sure that those who need to make decisions get clear information.
My colleague Mark Smith, Head of PSN, has been working with data scientists in GDS and the National Cyber Security Centre (NCSC) to prototype other ways of providing assurance data that will help organisations establish trust. He'll introduce that soon in a blog post and is doing some deeper discovery work to ensure we have great options for organisations to verify that their networks meet a set of basic standards.
GDS, NCSC and Crown Commercial Service (CCS) will be working together to ensure that as we update the ways in which we buy network services we have the widest possible range of suppliers and the right options to make sure we get the highest quality connections.
We'll be working with the Tech Leaders Network and the wider PSN community to ensure that common issues are clearly identified and that wherever possible we work together to provide common solutions.
We'll also be working with colleagues in the Cyber and Government Security Directorate and others across the public sector to make sure that we are able to collaborate on upgrading older systems that need new protections and share good practices. That's a clear part of the National Cyber Security Strategy and this move just adds some more focus to plans already underway.
To make sure you stay up to date with all the latest developments, you can sign up to alerts from the Government Technology blog.