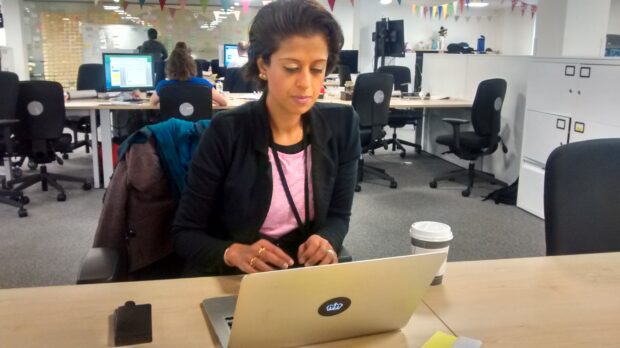 We have recently refreshed the Standards Hub.
The Standards Hub is where we publish everything to do with our selection process for open standards.  It's also where members of the public can make suggestions about standards they think we should use for software interoperability, data and document formats.
This content refresh was long overdue. Our  users told us that they had trouble navigating their way around the previous layout. Potential users also told us that they were discouraged from getting involved because the site was so confusing.
We hope that this content refresh will clarify what our work on selecting open standards is all about.
This was the first phase of the project and there are more changes to come this year.  We will take on board any feedback we get and our user testing will continue.
Please let us know what you think by sending us your feedback.
Don't forget to sign up to the Government Technology blog.