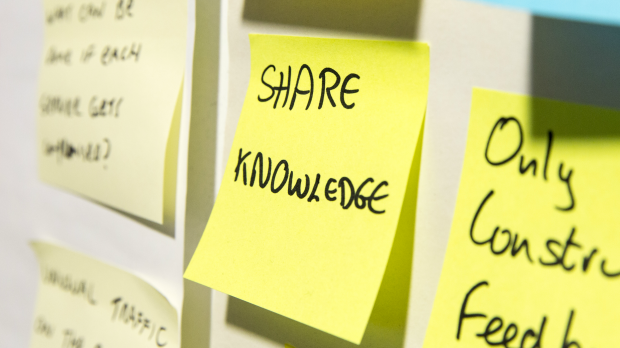 A little over a year ago we announced that the UK government had joined the World Wide Web Consortium (W3C). As active members of the web community with a strong commitment to open standards, we want to contribute what we're learning to efforts to ensure an open, standards-based web.
Since then we've been quietly getting involved in a few working groups, building our connections in that community and starting work on developing our internal community of practice in a way that will let us contribute more effectively.
I'm really pleased to say that this month, GDS will be playing host to the W3C's Technical Architecture Group. The TAG is an elected body that plays a special role in the W3C, acting as stewards of web architecture. They meet face to face four times a year in different parts of the world, and we were very pleased to offer a space for their spring meeting in London.
Many of the group have previously visited GDS and other parts of government—in fact, two members (Dan Appelquist and Hadley Beeman) are currently working with us—but hosting the meeting at GDS will help raise awareness with that group of the work that is going on to transform government, as well as introducing more of our developers and architects to the latest thinking around web and internet architecture.
In recent years the TAG has taken to hosting public events to coincide with each of their meetings, and everyone's welcome to come along for the "meet the TAG" session hosted at GDS HQ, Aviation House, in the evening of March 29th. More details and registration are available on ti.to.