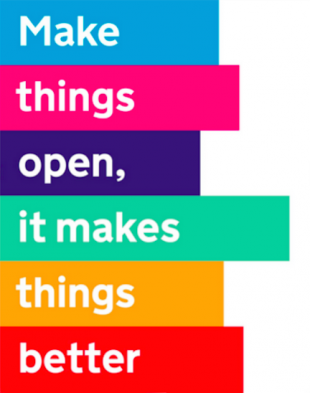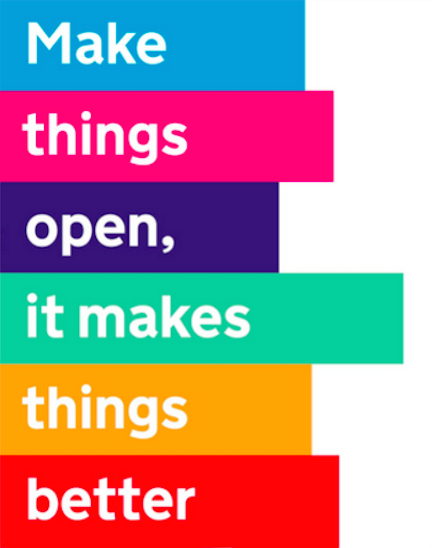 In GDS, and in particular in the Open Standards Board, we have been doing a lot of thinking about jobs: how they're posted and how people find jobs they might want to apply for in the digital age. This has been prompted by the work and thinking of the Department for Work and Pensions in this space.
All this thinking about jobs has started a process that we hope will have a positive outcome for jobseekers. We would also like to show how we persuaded a standard developing organisation to be more open.
Better metadata: better connections
One way job seekers can be matched with job postings more effectively is through the use of metadata. When structured metadata is added to online job postings, search engines can better find those postings and display structured results to end users more efficiently. This can mean the difference when connecting people with a job that matches their skills.
Ensuring that this metadata is understood by as many search engines as possible, and ensuring that its use is not conditional on any prearranged commercial terms or licensing, helps get jobs listings to more people more effectively.
The job posting schema
Earlier this year, the Open Standards Board took up the challenge to find a well-used metadata schema for publishing vacancies online. It was chosen by the Board as an important challenge to meet as making job advertisements better brings economic benefit. Online Job searches will result in finding more relevant positions.
The Job Posting schema from Schema.org was proposed as an open standard that best met the user needs of the challenge. But we were concerned that Schema.org as an organisation was not as open as we would like it to be from the perspective of the Open Standards Principles which guide our work. The Open Standards Board sent a letter to Schema.org asking for clarification on its process. Earlier this month we received a reply which goes a long way towards addressing the our concerns.
The Open Standards Board has taken note of Schema.org's publication of their process, including how the work of the W3C Community Group fits with the work of the Schema.org steering group. This documentation of Schema.org's process goes a long way towards satisfying the objectives of the Open Standards Principles and our definition of what makes a standard open: collaborative, consensus-based process, documented process, fair access, market support and royalty-free licensing terms.
As a result the Board has decided that it is now possible to adopt the schema as an open standard for government.
We would still like to see Schema.org move more towards the ideal documented in the open standard principles, but we see this as an important first step.
Selecting and mandating this standard is the start of a new process.We are looking for people involved in posting job vacancies to come together to help form best practice guidance for Job Posting. If you are interested in taking part please leave a comment.