This post by Hadley Beeman from the Office of the CTO is about looking for extra value in the resources we already have.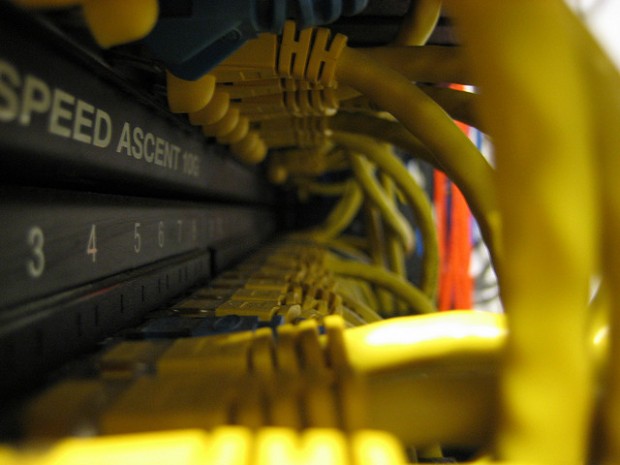 Our decisions on government technology are driven by user needs, first and foremost, but also by our push to focus resources where they'll do the most good.  Making government cheaper, reducing the deficit and getting great technology for our users at a reasonable cost to the taxpayer - these things matter.
A while ago, I found myself in conversation with colleagues in DWP about their extraordinary number of public-facing IPv4 addresses.
These addresses are used to number computers, mobile phones, servers and other devices on the internet and as the Internet is growing quickly, there is a shortage of these addresses.  The next version of the Internet Protocol, IPv6, helps with a much larger supply of addresses, but many networks aren't yet ready to move to IPv6.  So there is a demand for IPv4 addresses.
Together with DWP's network teams, we started some discovery work.  Other approaches to setting up networks, like IPv6 and Network Address Translation (NAT), mean we may not need all the IPv4 addresses we hold. Might there be others who need them more?  Mindful that we have an obligation to maximise assets that have been funded by taxpayers, these addresses might do us — and the world — more good if we sell them.
We've brought in Ernst & Young to help us explore the possibilities. Reconfiguring our internal networks to free up addresses carries a cost, so we need to account for that, and we're keen to keep our public services running without disruption if we do transfer them.  So there is much to consider.
This period of discovery is a useful one to see what value we have hidden in our existing technology.  We may be able to better use our network assets, like addresses, both by freeing them up for someone else to use, and by releasing some value from things we aren't using to their fullest potential.
We will all be keen to see what comes of this and how we can better use our technology to our advantage.
Follow Hadley on Twitter and don't forget to sign up to the Government Technology blog.