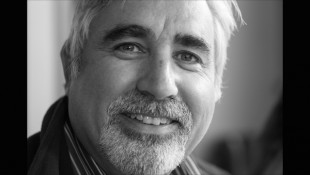 In early December, David Mead explained how we were about to kick-off an alpha prototype of the new PSN compliance process. Here's the first update on where we've got to so far.
A big part of improving the process is around simplifying the Code Template, so we sent out drafts of the new documents for review just before the Christmas break. We've asked a broad mix of organisations to take part in the alpha, including a central government department, a local authority and a small number of service providers. We've also included a number of representative bodies as we're keen to get their views of the new process.
Positive feedback
We're pleased to say that the feedback so far has been very positive. It's still early days but it's been a very encouraging start and we've received some really useful and constructive suggestions.
We've also just had the first submission come through using the new process and our assessors have begun reviewing it. We'll get the remainder within the next few days and expect to have them all reviewed  before the end of January.
We'll be collecting the feedback and comments from the alpha and we'll use it determine what changes we need to make to the documents ahead of the beta stage, although we're hoping to start some time in February. All things being well, that should mean we'll be ready for a full rollout in April. It's later than we were originally looking at, but we're keen to make sure the process is properly tested and reviewed.
We'll keep you posted on progress including the proposed roll out plan and a potential early-bird programme to adopt the new process. Expect another update within the next two weeks.
Don't forget to sign up to the Government Technology blog.